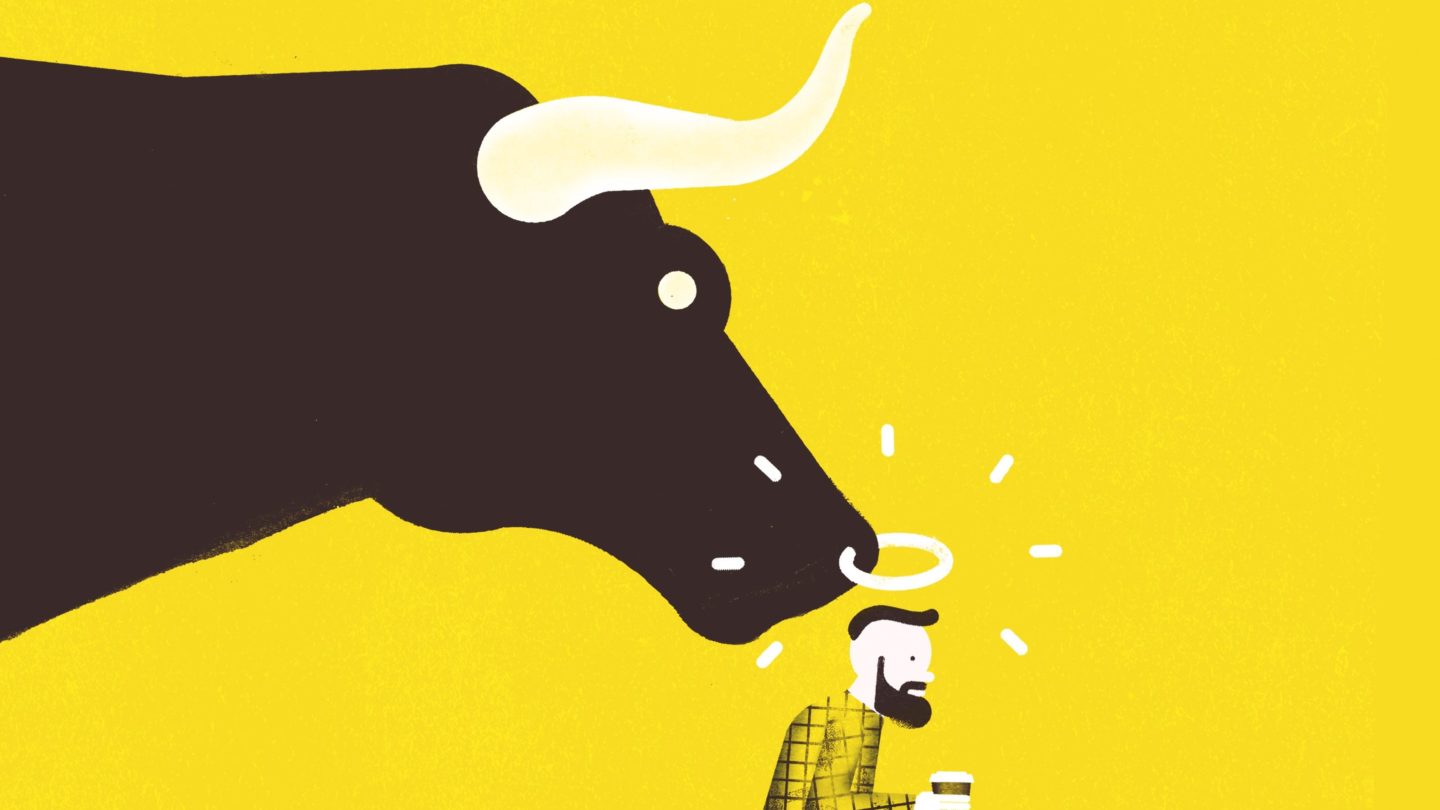 An Ethical Person's Guide to Investing
As an individual investor, divesting might be one of the most meaningful ways to put your money where your mouth is when it comes to living by your social, political and environmental principles.
READ FULL ARTICLE
From Kenya's Post-Election Violence, an Online Community Forms to Give Aid
When Sallinder Nyawira received panicked messages from a colleague last August amid Kenya's postelection violence, she knew she had to help. Her colleague was hiding under a bed while bullets flew outside her home in Kibera, a slum in the Kenyan capital of Nairobi.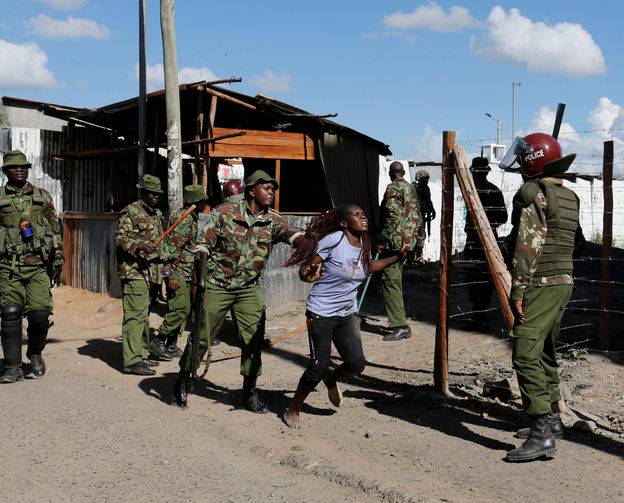 In post-election Kenya, Church Leaders are Praying for Peace and Seeking Justice
With memories of the post-election violence of a decade ago still fresh among its congregants, one church in the capital, Nairobi, made it its mission to promote peace as political passions rose throughout months of confusion and tension.//  In Kenya, religion and politics are deeply intertwined, with political figures using faith to appeal to voters.
Kenyan App Developers Harness Technology to Take on Gender Gaps
From apps that tell women the police's obligations in rape investigations to classes that teach internet literacy, Kenyan developers offer women tech-based solutions to help them understand and fight for their rights.
READ FULL ARTICLE
Urban Indigenous organizations need more COVID-19 funding, says National Association of Friendship Centres
Despite a lack of resources, friendship centres across Canada are finding innovative ways to support their communities. Across the country, these centres provide emergency support to communities — but need more funding to continue doing so effectively.
READ FULL ARTICLE
The Surprising Truth Behind Charity Rankings
In theory, charity rankings hold organizations accountable, and can help donors identify which organizations are having the greatest impact, influencing where their dollars go. But what kind of criteria are these rankings using — and are there any unintended consequences?
READ FULL ARTICLE
Disrupting Donations: UNICEF Accepts Cryptocurrency
Currently, a handful of non-profits accept and disburse cryptocurrency. As UNICEF becomes the first United Nations agency to transact bitcoin, what will it mean for other non-profits? And as for the Canadian organizations ahead of the curve: how is digital currency already benefiting them and their stakeholders?
READ FULL ARTICLE
In Xinjiang, China, surveillance technology is used to help the state control its citizens
"If I disappear, don't tell anyone or say anything. There are people listening everywhere. Everyone has someone following them," Gulgine, a Uighur Muslim woman, told her sister.
READ FULL ARTICLE
What Defunding the Police could mean for the Social Sector
Amid a global conversation on systemic racism and police brutality, Canadians are calling to defund the police and invest instead in social services. According to Statistics Canada, over $15 billion is spent on policing, and operating expenditures have been increasing, even when adjusted for inflation.
READ FULL ARTICLE
Non-Profits are Prone to Toxic Work Environments, Experts Say
The non-profit sector, while employing 2 million Canadians, remains mostly off the radar when it comes to public cases of labour and human rights violations. But those in the sector say toxic work environments are leading to employee burnout.
READ FULL ARTICLE
The Surprising Story Behind Canada's Declining Leadership in Foreign Aid
The Pearson Commission's breakthrough report on foreign aid, delivered in September of 1969, which set the global Official Development Assistance (ODA) target of 0.7%, was a Canadian-led innovation. 50 years later, experts weigh in on the significance of this target to Canada's global leadership in the next decade.
READ FULL ARTICLE